DOCUMENT SCANNING SOLUTIONS
Digitizing your data securely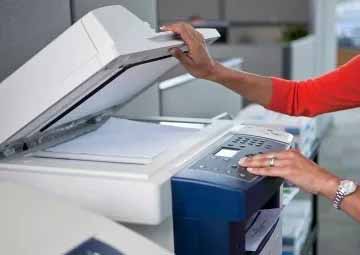 Document Imaging Services
Our Document Scanning services streamline the flow of documents in your business by capturing data from and transforming your documents into accurate, easily accessible intelligent data. We provide high volume backlog archive scanning services on and off site and also provide ongoing scanning services for your daily document digitization needs.
Document Scanning solutions include: High volume document scanning. OCR, Indexing. Archiving. Document conversion. PDF to text, HTML etc. HTML conversion, XML tagging.
Over the past years we've helped clients from several industries.
Here are some of their stories…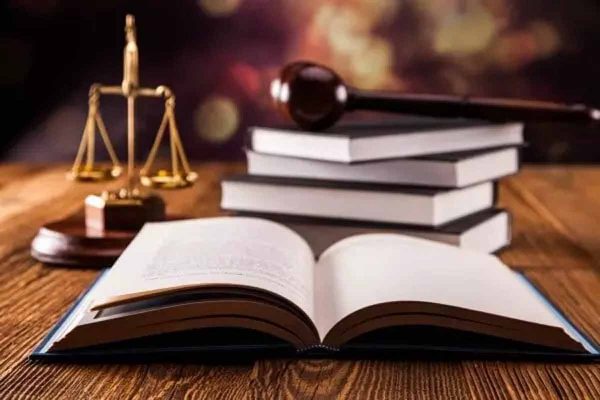 Legal
Case Relevant Documents
A global law firm enlisted our services to digitize 150 boxes worth of documents relevant to a large matter that they were instructed on. We were then asked to identify 8 different types of documents including invoices, correspondence, bank statements and classify the scanned documents accordingly. We also extracted meta data from the documents including dates, names and values.
Banking
HR Records Scanning
One of the largest banks in the UAE asked to help them digitize 3500 employee records and upload them into their new HR solution. We deployed a team of 4 professionals, 4 scanners & PCs and a project manager to complete scanning, identifying and tagging over 20,000 documents across 500,000 pages. The project was completed within 4 months.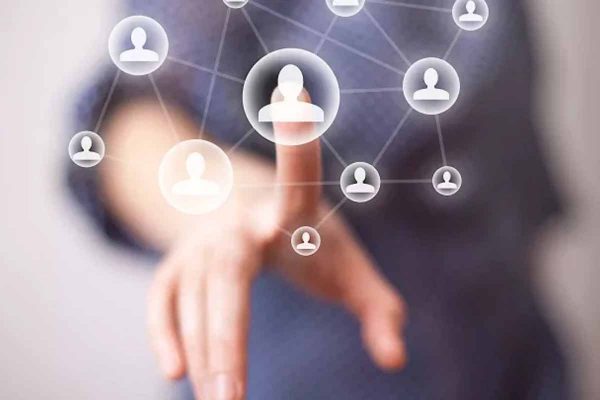 Healthcare
Patient Files
A large healthcare provider sent us 70 boxes of medical records to be scanned. Each employee file was given a unique patient number and all the relevant records were scanned and stored under that number. We scanned over 200,000 pages in under 4 weeks!
Don't be afraid to reach out. You + us = awesome.